Welcome to Never Ending Voyage
We are Simon Fairbairn and Erin McNeaney, a couple who sold everything we owned and left the UK in 2010 to travel the world forever.
With just carry-on luggage we've been slow travelling our way around the world as digital nomads, earning a living on the road from this travel blog. Read more about us.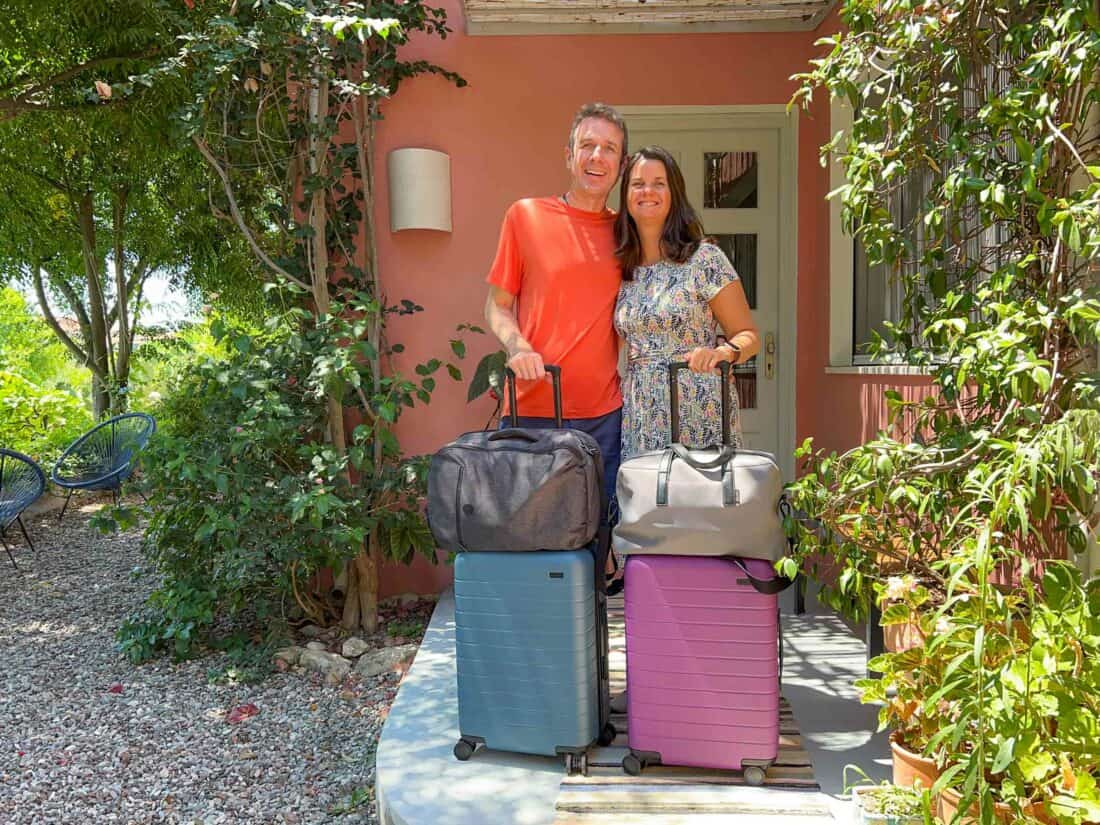 We write in-depth travel guides to destinations around the world to help you plan your perfect trip.
We also share tips on packing light, useful travel gear, and how to find the best vegetarian food.
Here are some recommended posts to get you started. Click on the link for the category that interests you or scroll down.
Most Popular Posts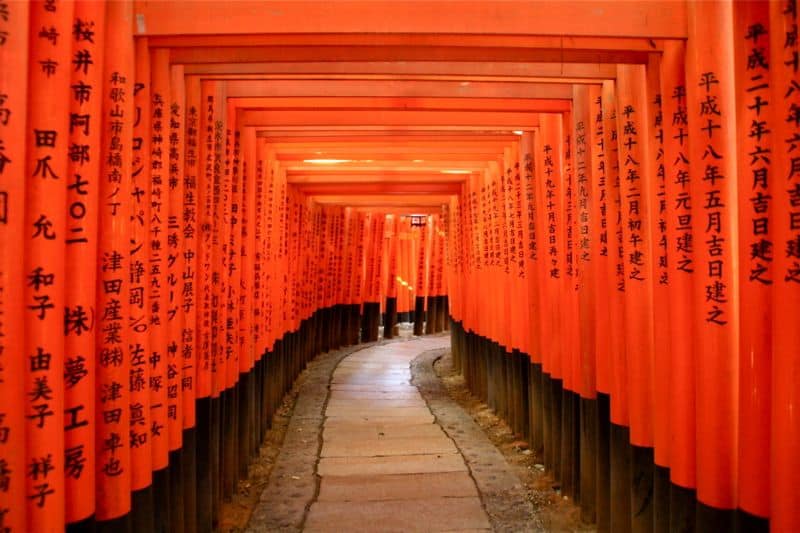 USA
Japan
Italy
Travel Gear and Packing Light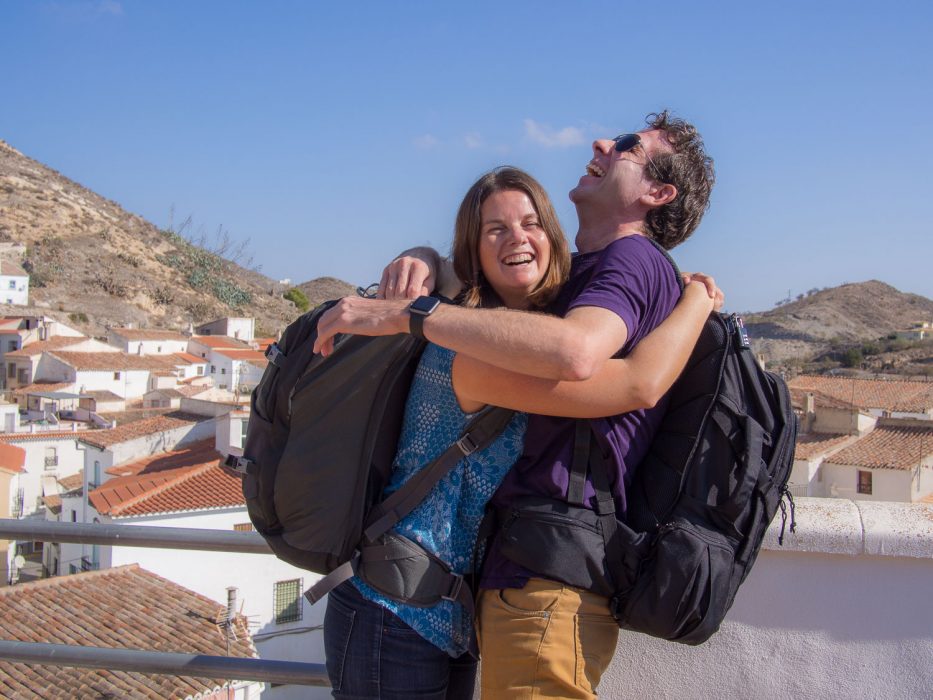 Destinations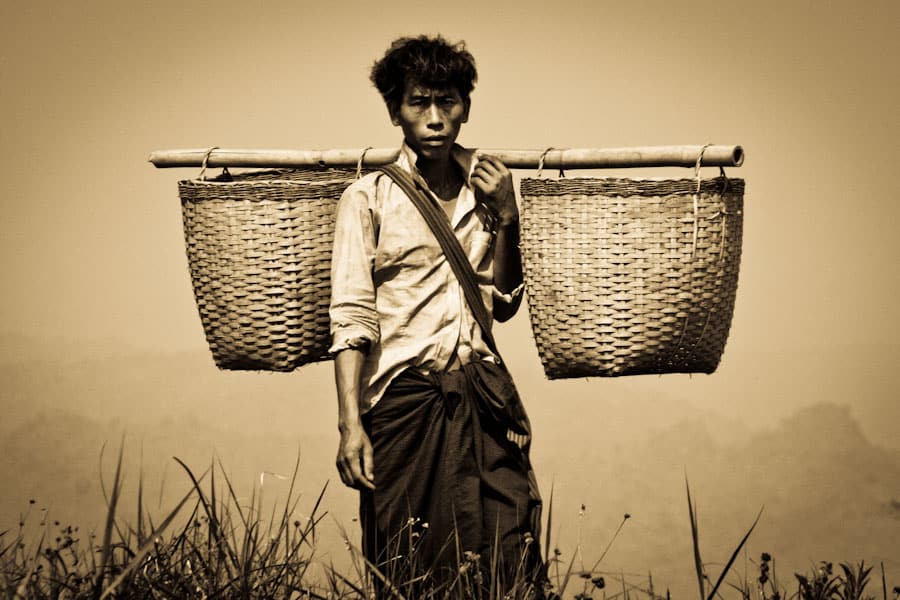 Being a Digital Nomad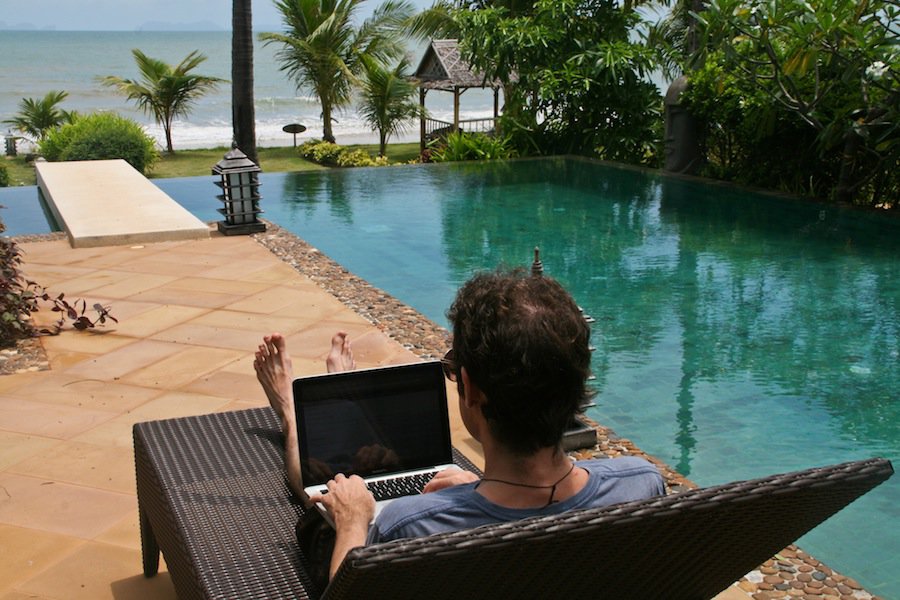 As digital nomads we can work from anywhere we have an internet connection. We share the ups and downs of working while travelling and offer tips to help you get started.
Travel Finances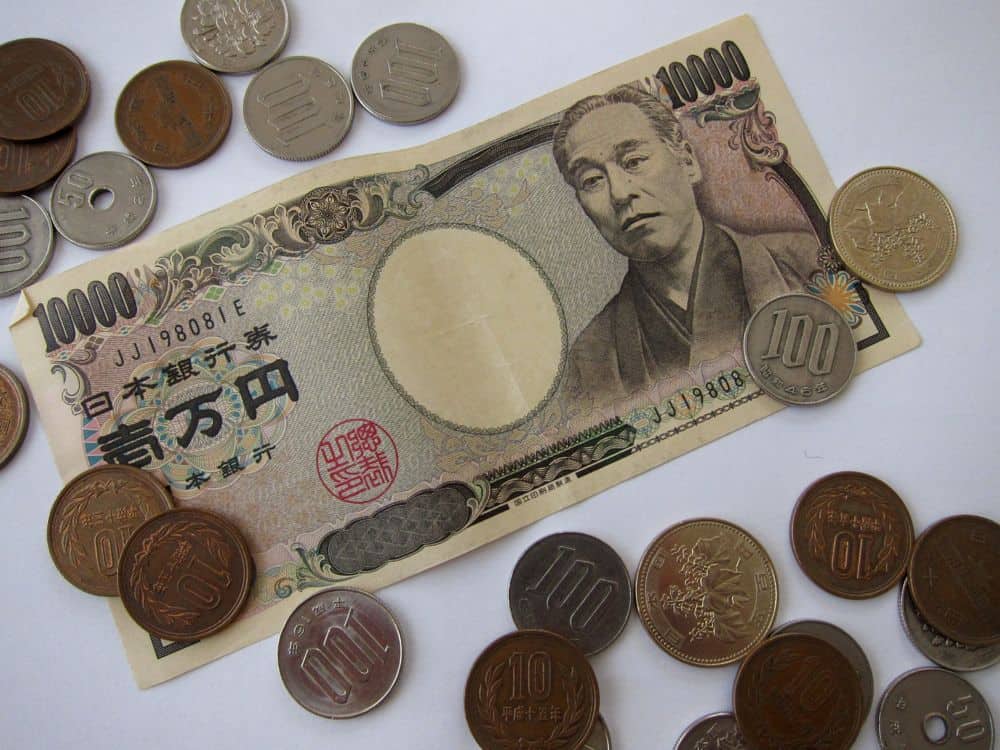 Don't let a lack of money stop you travelling. Read these tips on how to afford to travel, and our reports on exactly how much we spend in each place.
Vegetarian Food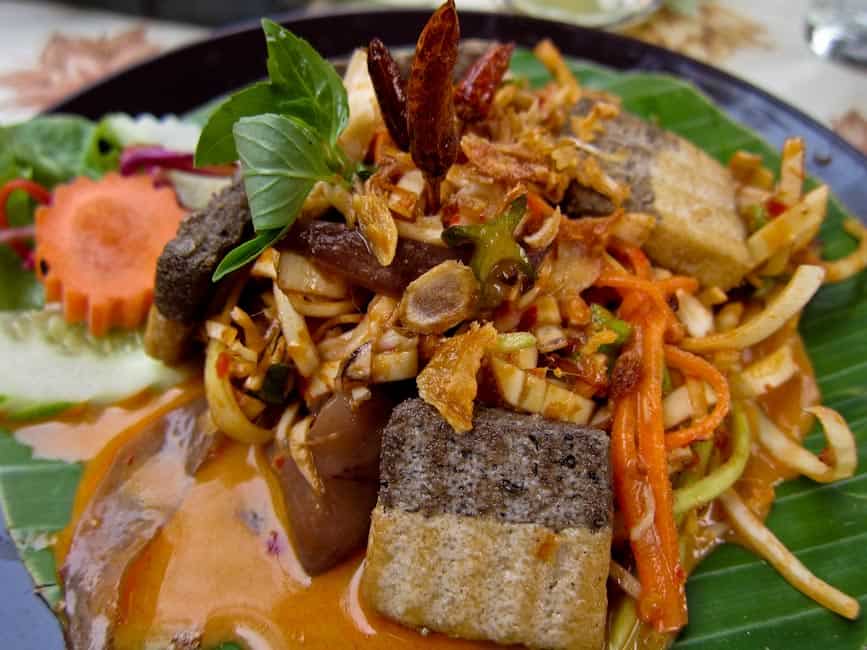 Food is our favourite way to connect with a new culture. We are always on the search for the best vegetarian food around the world and love to take cooking classes and food tours.
Slow Travel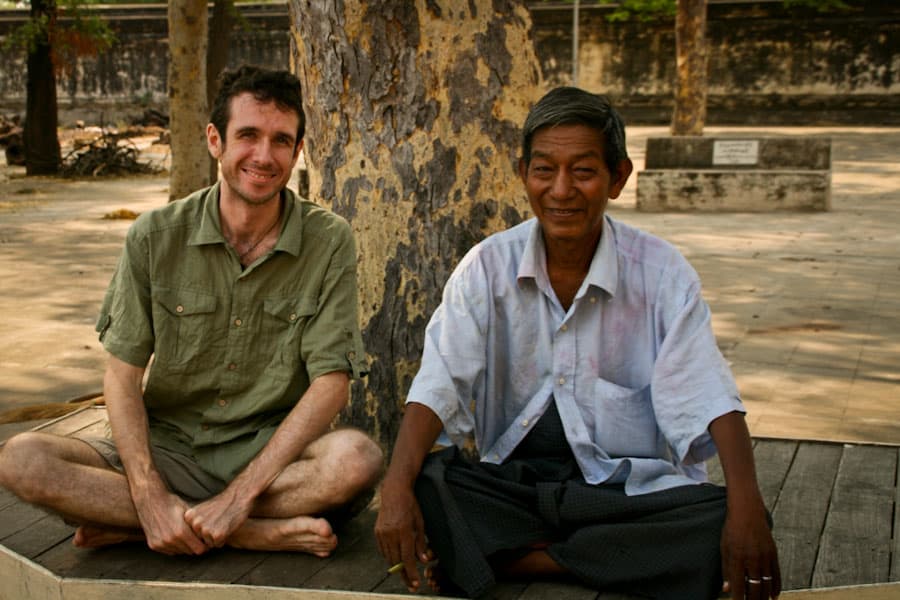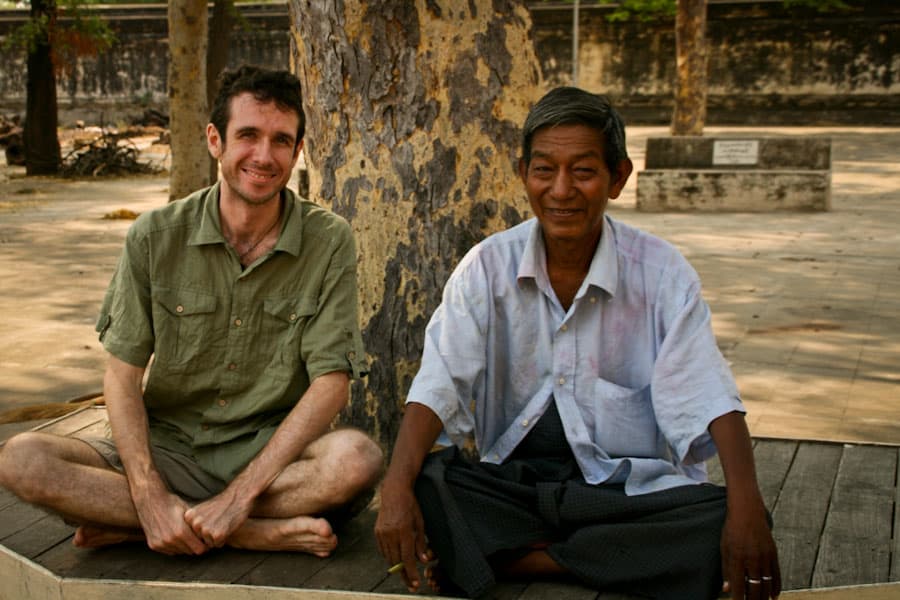 We are slow travellers. We value experiences over sights—participating in ordinary daily activities and connecting with a place through its food, people and culture, delving deeper into one destination rather than rushing through many.
Keep in Touch
If you have any questions, feel free to contact us or find us on Twitter, Facebook or Instagram.