Welcome to Never Ending Voyage
We are Simon Fairbairn & Erin McNeaney, a couple who sold everything we owned and left the UK in 2010 to travel the world forever.
With just a carry-on size backpack each we've been slow travelling our way around the world as digital nomads, earning a living on the road by creating iPhone apps for travellers at Voyage Travel Apps and from this travel blog. Read more about us.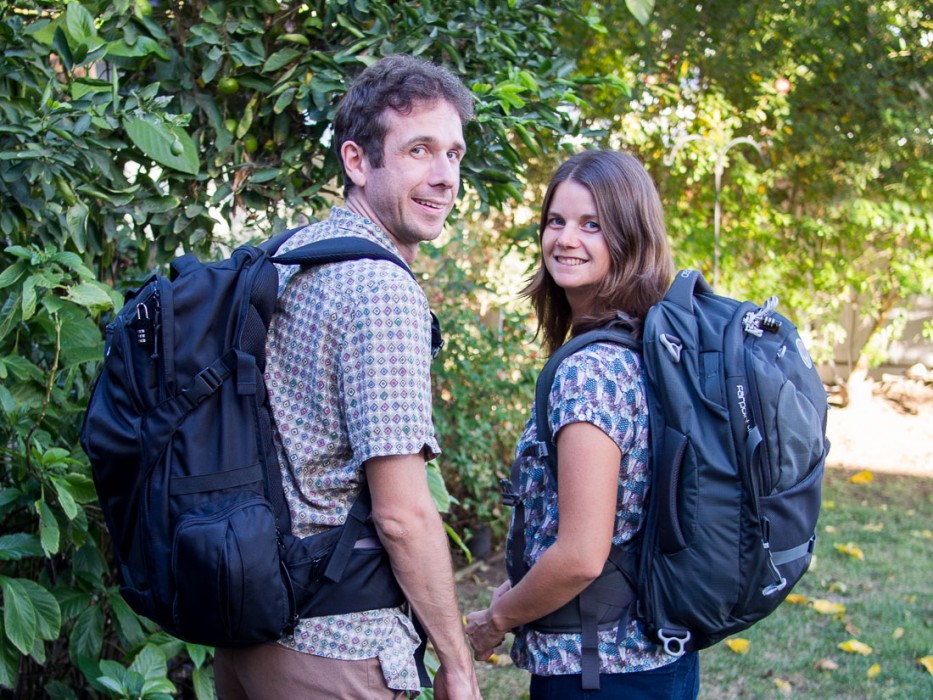 If you are a first time traveller or aspiring digital nomad, we'll help you gain the courage to take the leap with our practical tips and inspiring travel stories.
Here are some recommended posts to get you started. Click on the link for the category that interests you most or scroll down.
Travel Gear and Packing Light | Slow Travel | Being a Digital Nomad | Travel Finances | Food | Selling Everything You Own | Destinations | Accommodation | Photography | Illustrated Guides |
Travel Gear and Packing Light
We highly recommend travelling with carry-on luggage only. I have written a book, The Carry-On Traveller: The Ultimate Guide to Packing Light (available on Amazon US and Amazon UK), which shares all my tips.

Slow Travel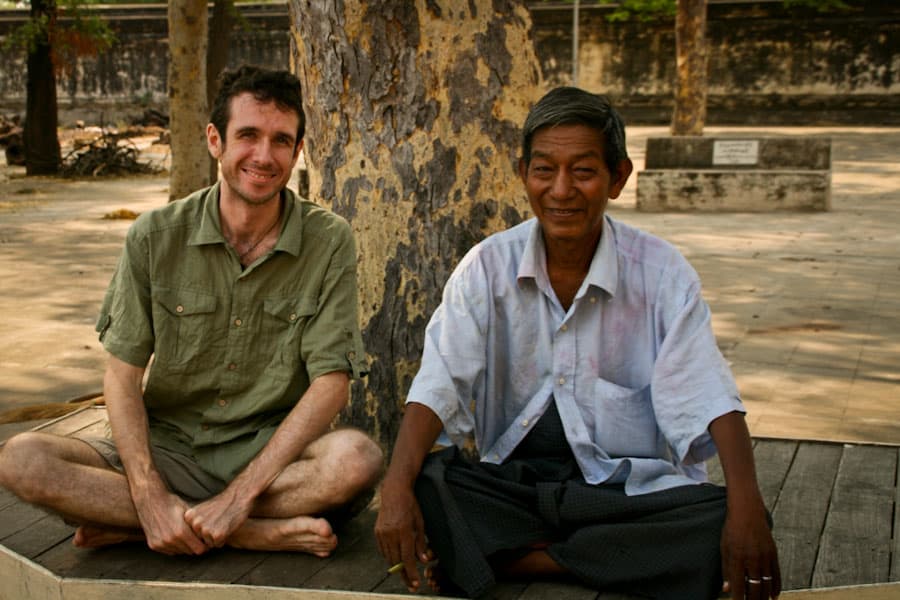 We are slow travellers. We value experiences over sights—participating in ordinary daily activities and connecting with a place through its food, people and culture, delving deeper into one destination rather than rushing through many. Read our Slow Travel Manifesto for more about the slow travel philosophy and how you can apply it even on short trips.
Being a Digital Nomad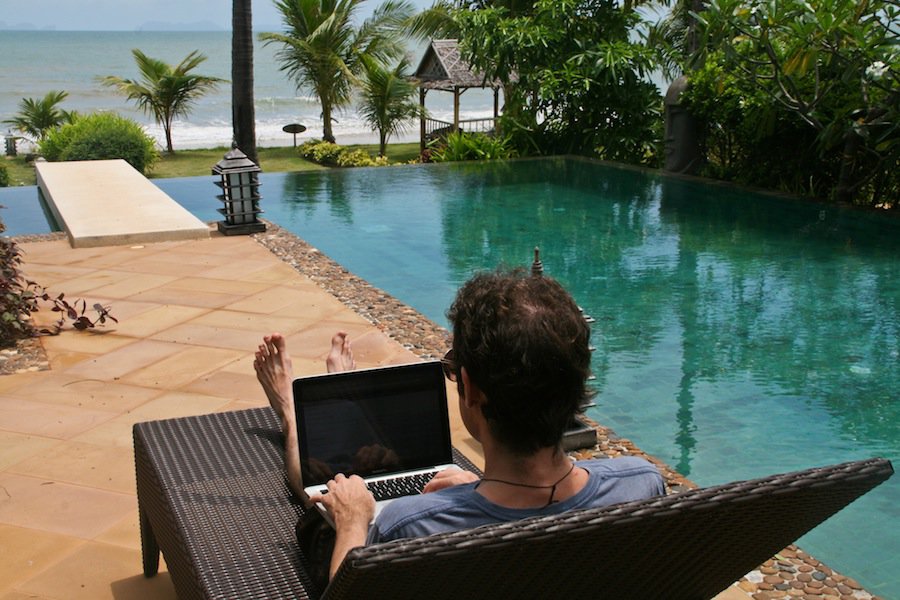 As digital nomads we can work from anywhere we have an internet connection. We share the ups and downs of working while travelling and offer tips to help you get started.
Travel Finances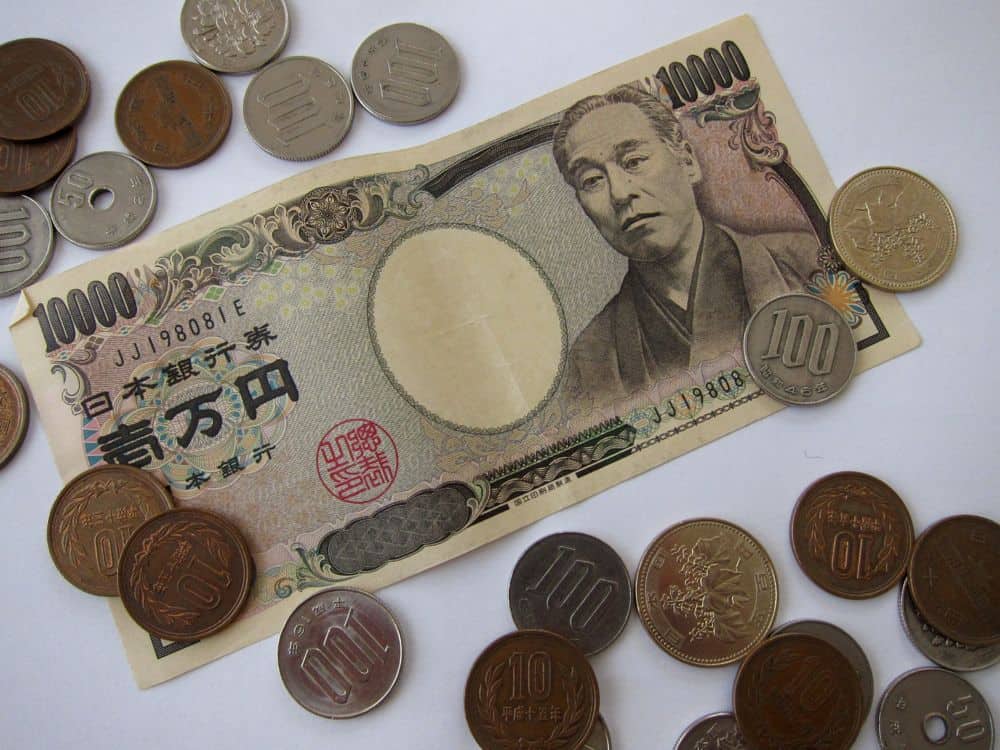 Don't let a lack of money stop you travelling. Read these tips on how to afford to travel, and our reports on exactly how much we spend in each place.
We track our travel expenses with our iOS app Trail Wallet. We designed it especially for travellers so you can set a daily or trip budget, enter expenses in multiple currencies, and see which categories are eating up your cash on the pie chart. Join over 80,000 other travellers and download it here (it's free for up to 25 items).

Food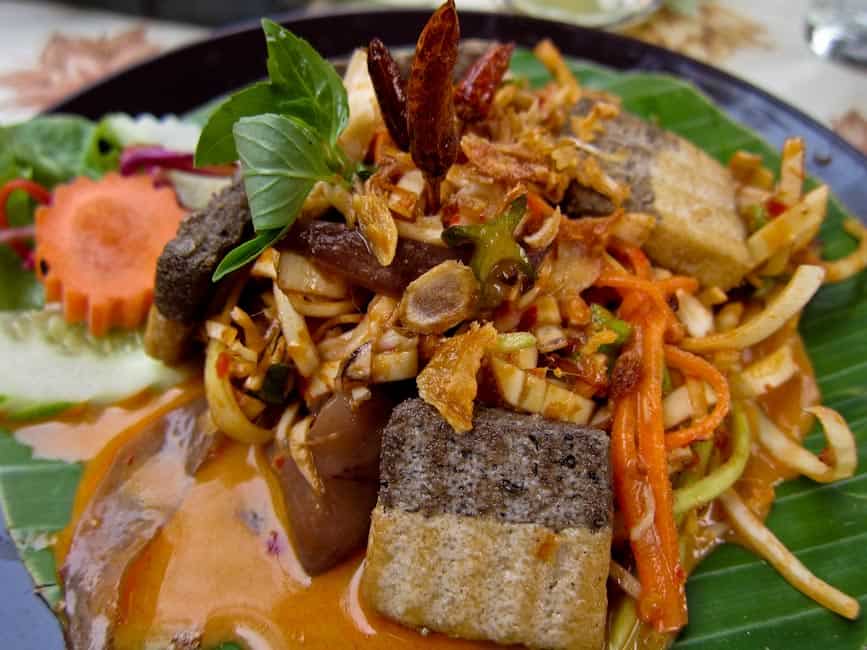 Food is our favourite way to connect with a new culture and we are always on the search for the best vegetarian food around the world, and love to take cooking classes and food tours to learn more.
Vegetarian food around the world:
Vegetarian Survival Guides to: Turkey, Cambodia, Slovenia, Mexico, Jordan, Burma (Myanmar), Japan, Hong Kong, Peru, Bolivia, Argentina, Paraguay, and Brazil.
Our favourite vegetarian-friendly restaurants in Ubud, Bali; Portland, San Diego, and San Francisco, USA; Playa del Carmen and San Pancho, Mexico; London, England; Ghent, Belgium; Chiang Mai, Thailand; Kyoto, Japan; and Buenos Aires, Argentina.
Cooking courses and food tours:
Selling Everything You Own
We did it and have never looked back.
Destinations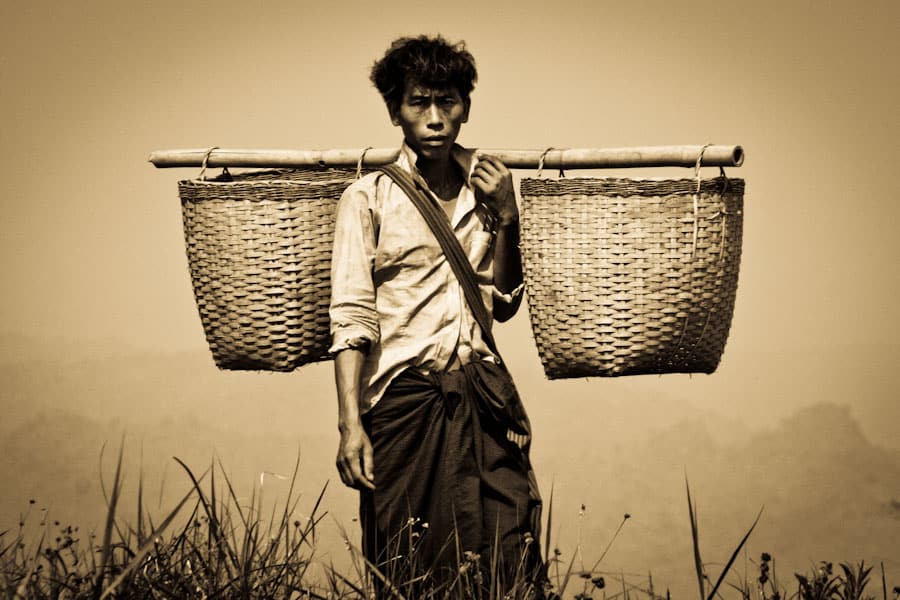 Accommodation
Our favourite accommodation is apartments but we also love family-run guesthouses, luxury boutique hotels, treehouses, and housesitting. We share our tips on the best places to stay.
Photography
Illustrated Guides
Simon gets creative.
Keep in Touch
If you have any questions then feel free to contact us or find us on Twitter and Facebook.
For a free copy of our South America Highlights ebook sign up for our monthly newsletter for updates, travels tips and exclusive content you won't find on the blog.
Enter your email address here to get your free ebook and newsletter:

Once you have signed up and confirmed your subscription we'll email you a link to South America Highlights so you can download it right away.