This page contains affiliate links. Please read our disclosure for more info.
One of the things that stood out for us in Lisbon, that we haven't come across elsewhere, is the use of tiles to decorate houses. They add colour to an already vibrant city and discovering them around every corner as we wandered the maze of streets was one of our Lisbon Highlights.
The Portuguese tiles are called azulejos and were introduced by the Moors in the 15th century—their influence is shown in the geometric patterns of many of the designs,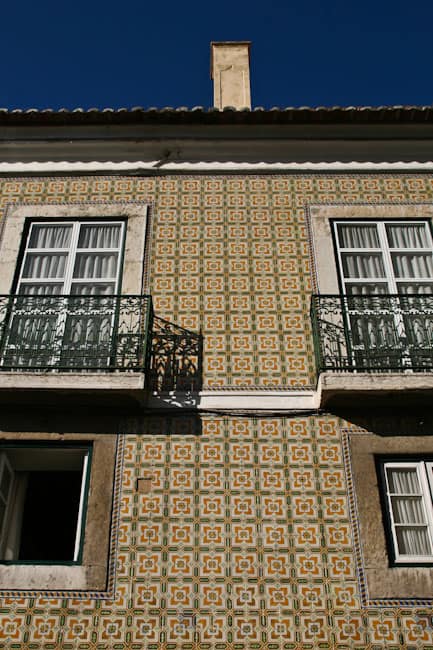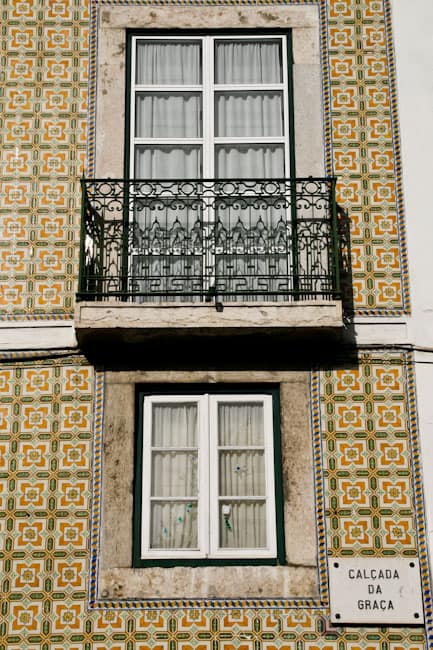 Tiles come in all colours and patterns.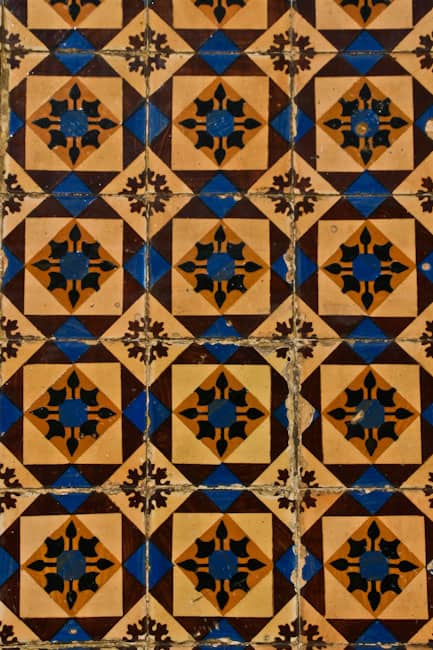 The Portuguese later moved away from solely geometric designs and used tiles to portray religious imagery, historic events, flowers and birds.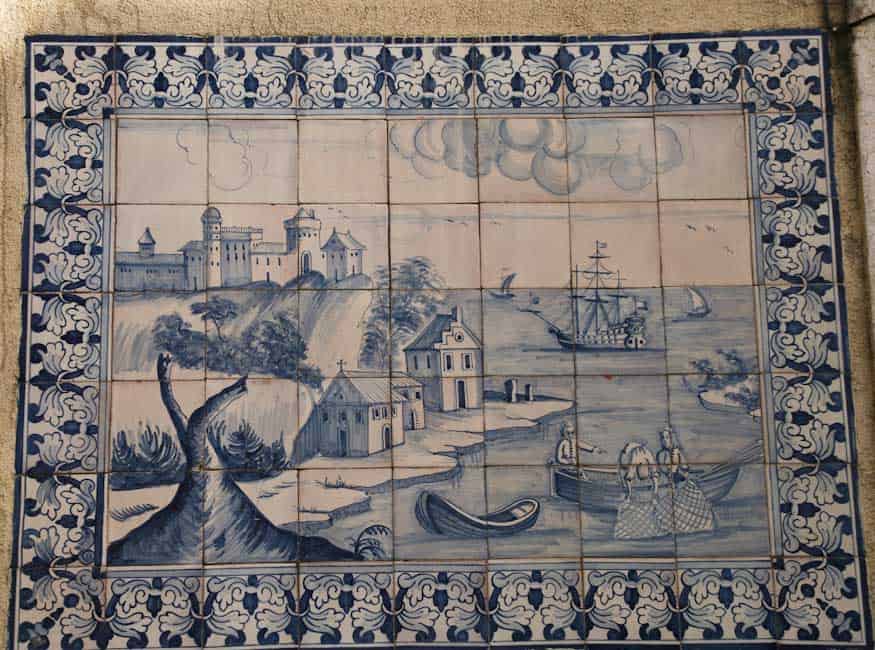 Tiles aren't just used to decorate the exterior of buildings—they also appear inside churches, palaces and even the most humble homes.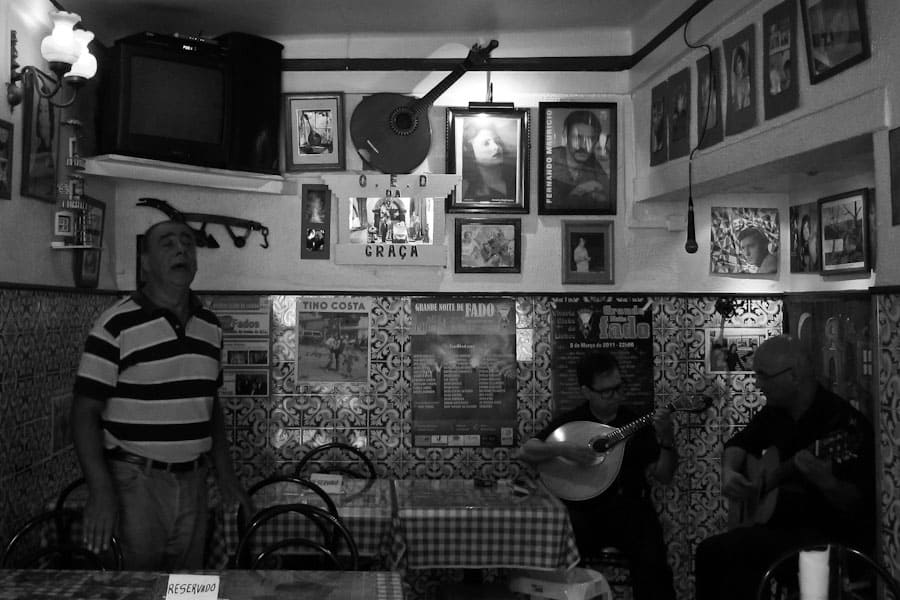 National Tile Museum
You can learn more about Portugal's tiles at the Museu Nacional do Azulejo (National Tile Museum). We went on a Sunday morning when entrance was free and although we didn't expect much it surprised us with an extensive display of stunning tiles through the ages in a beautiful converted covent which still features an opulent chapel.
The museum takes you through the history of tiles from the 15th century up until contemporary tiles.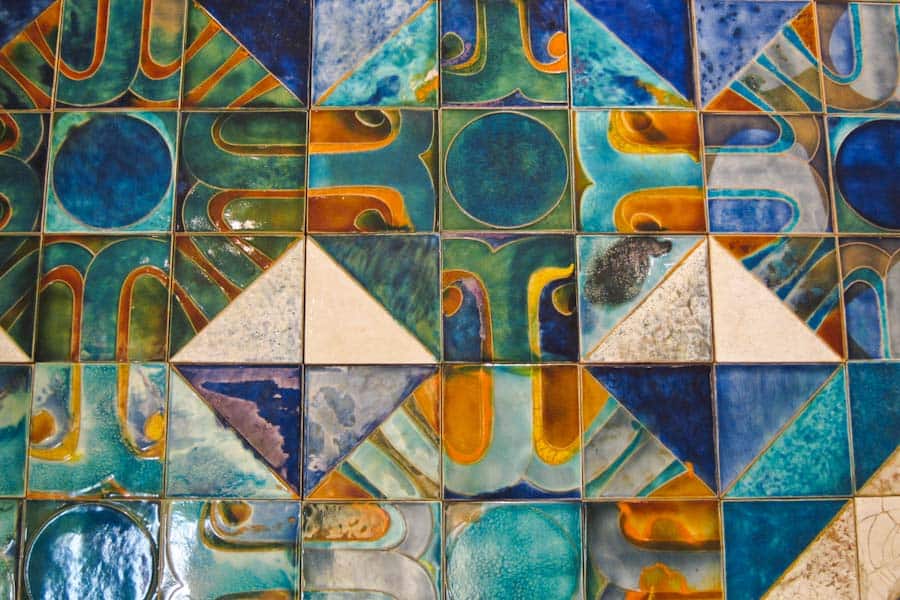 One of the most impressive tile displays is the 23 metre long Great View of Lisbon with its panoramic view of the cityscape before the devastating earthquake of 1755.
If you love the tiles in Lisbon as much as we do then the tile museum is worth a visit. It's located at Rua Madre de Deus, 4. We walked there from Alfama but it is quite far out so you can also take bus 794 from Praca do Comercio. It's open Tuesday to Sunday from 10am to 6pm and entrance is €5 or free on Sundays before 2pm.
For more of our favourite things to do in Lisbon see our Lisbon Highlights and our introduction to the Alfama neighbourhood where many of these photos of tiles on the streets were taken.
If you enjoyed this post, pin it!