This page contains affiliate links. Please read our disclosure for more info.
Our first memories of Havana are ones of delight at every Cuba cliche: American classic cars; the sounds of son and salsa drifting from every bar; old gents sat in doorways smoking cigars and watching the world go by; the crumbling but colourful architecture of Old Havana.
Over the next few days we walked the streets of Old and Central Havana and dodged waves on the iconic malecón. There are many museums in Havana but with the exception of the excellent Cuban art collection at Bellas Artes we shunned them for life on the streets, always finding new avenues to explore.
Life is lived on the streets in Havana. In Old Havana traffic is minimal with as many cycle rickshaws, bicycles and horse carts as 1950s Buicks and Chevys, and Soviet Ladas. Instead people fill the streets—kids playing baseball with broom ends and bottle caps, women hanging laundry from balconies, vendors pulling carts overloaded with fruit and vegetables, customers queuing outside the bare shops, waiting to use their ration cards.
These churro venders were among the most popular of street stalls. In the week we were away, their prices doubled from CUC$0.50 to CUC$1.00 with no obvious loss in popularity—a sign of the new layer of Capitalist entrepreneurship that is spreading out on top of this otherwise Communist economy.
There's a striking difference between the restored pristine Disneylandia Havana full of tourists from all inclusive resorts and the touts who follow them, and the faded pastel colours of the decaying streets where people live, often only a block apart.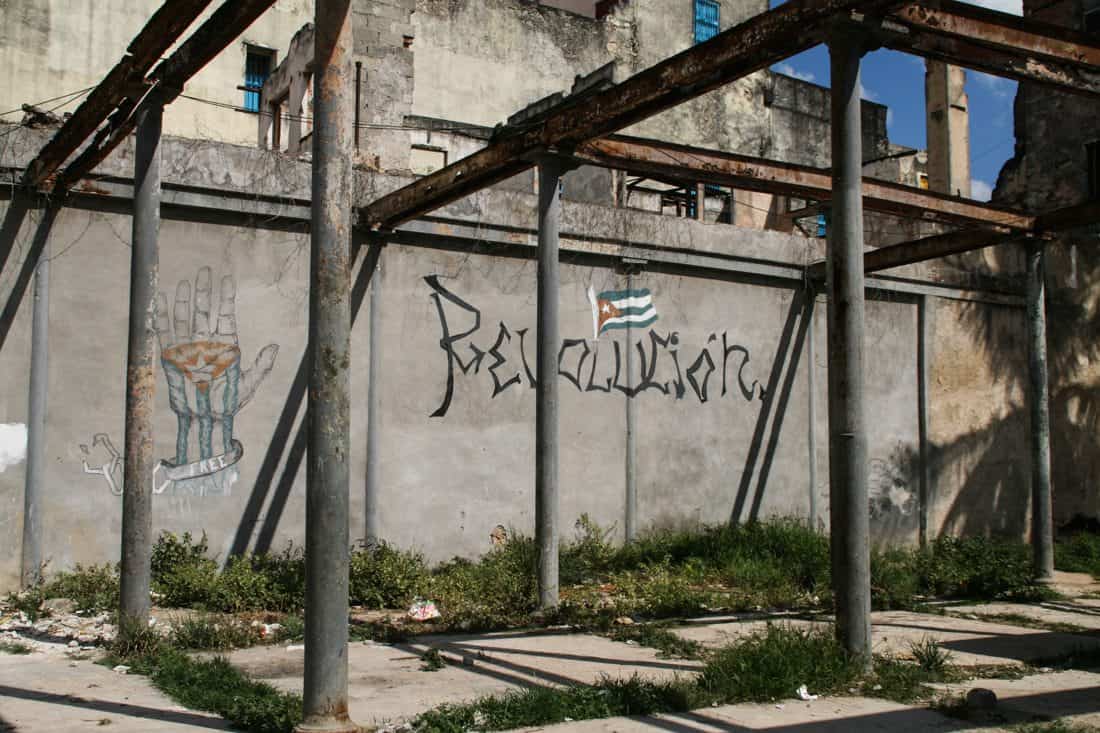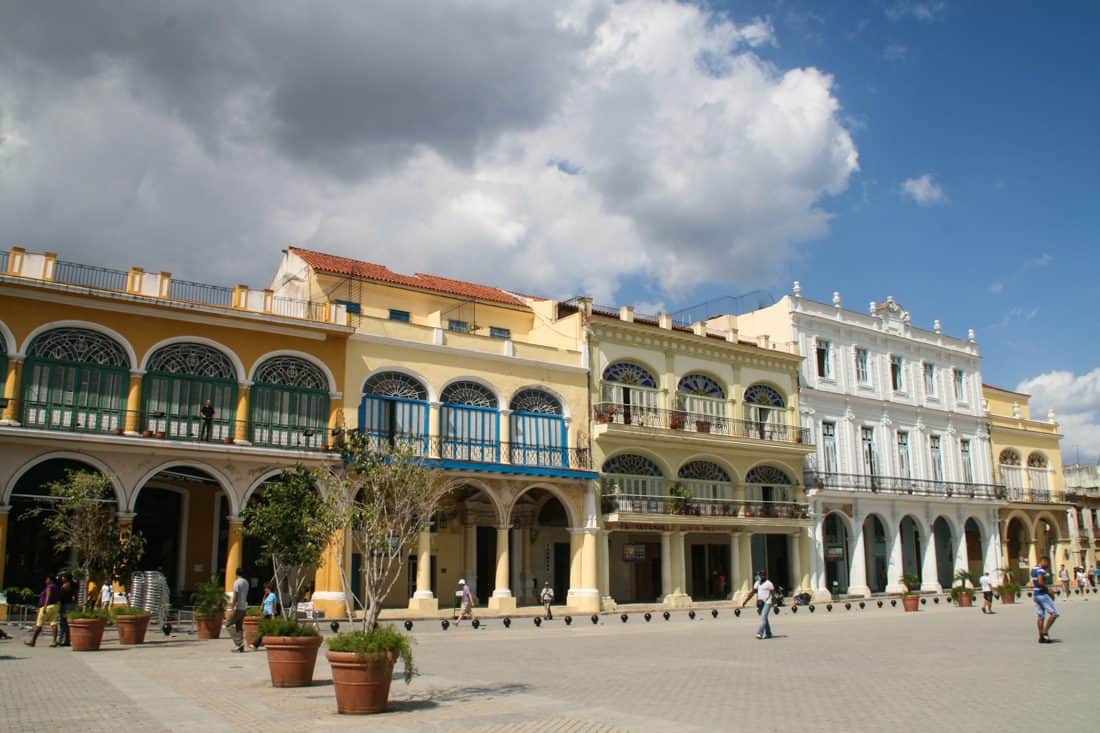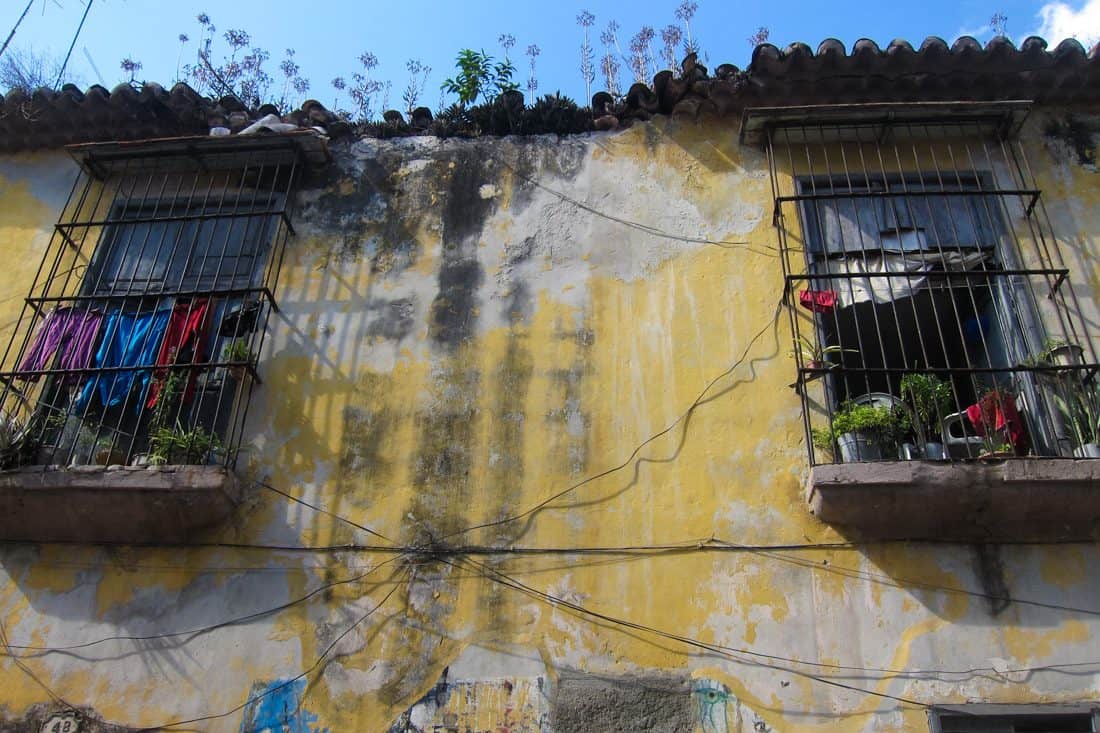 Along the malecón, Havana's seafront promenade fishermen try their luck, kids dive in the water, and musicians hope for tips from the many strolling locals and tourists. Cars and people dodge the waves that crash over the wall, and at sunset the pastel buildings glow in the last light of the day.